CBD "Chill Out" Wild Berry - Full Spectrum 1000mg, in a 2 oz bottle
You can Order this in the Back Office - So you can Join for Free!
It is widely known the benefits of Hemp Oil but the FDA prohibits making any claims so the next best thing is for you to go to www.PubMed.com and search for "cbd":

cancer

epilepsy

anxiety

pain

Another great ingredient in CBD Chill

"In Africa, Hibiscus has been used
for centuries to lower blood pressure,
support heart health, and alleviate upper respiratory troubles"

Nothing like it out there. Ingredients: Coconut MCT, Sunflower, Hibiscus, Black Berry, Raspberry, Cherry, Stevia & Hemp CBD oil. (less than .3% THC).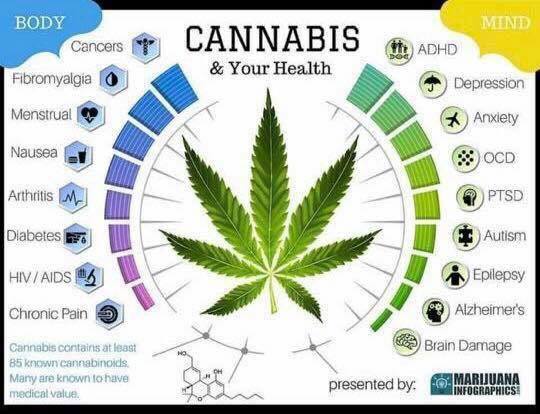 Once You Sign Up Get ID# and Username, then Request our Free website
Free Personalized Team Website for Our Complete Downline: Click Here
If your not with our team there is still away to get this website,
so fill out the request and we will let you know by email.
Copy Rights 2019 Advanced Marketing - Webmaster - Independent BizsSmart Distributor.
This is an Independent Club BizsSmart Distributor Website and NOT a Company website.
*The information presented here has not been evaluated by the FDA and is not intended to treat, diagnose, cure or prevent any disease.
This information is not intended as a substitute for the advice or medical care of a qualified healthcare professional and you should seek the advice
of your healthcare professional before undertaking any dietary or lifestyle changes. This information is provided for educational purposes only.